Innovative Services
The Fluency Program at Clinical Associates of the Finger Lakes (CAFL) offers innovative services to address needs in the area of stuttering for children and adults.  In addition to providing thorough evaluations and traditional fluency shaping and stuttering modification-based therapy, CAFL also offers the Lidcombe Program for early stuttering.  This program is provided by an experienced speech-language pathologist specializing in stuttering and formally trained to provide these services.
The Lidcombe Program is a treatment for stuttering created especially for preschoolers who stutter.  Through once a week clinic visits, parents learn how and when to implement specific treatment procedures with their child in everyday speaking situations for excellent carryover and maintenance of treatment effects.  This program is research based and incorporates the principles of evidence-based practice.  For more detailed information about the Lidcombe Program, visit the Lidcombe Program Trainers Consortium website here.
To talk to someone about our programs for stuttering, please contact Angela Poskus, M.A., Lic./CCC-SLP at 924-7207, or e-mail:  poskusa@clinassoc.com.
---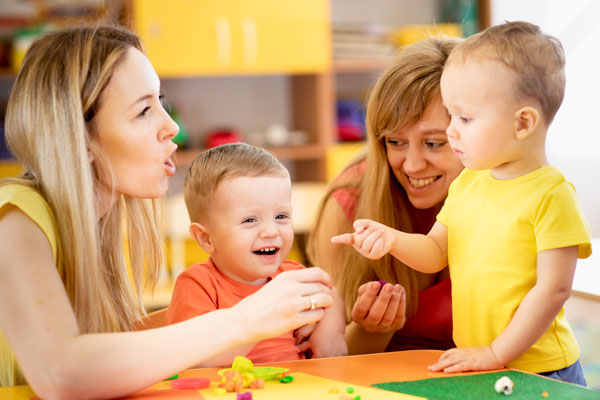 Ask Us
Feel free to email us regarding any scheduling or questions.
---
---