Our Mission
Clinical Associates of the Finger Lakes is dedicated to supporting children and their families by bringing together a multi-disciplinary team of clinical and educational specialists to meet each child's unique and changing needs. Our focus is to provide the best possible family-centered educational and clinical services to children and families.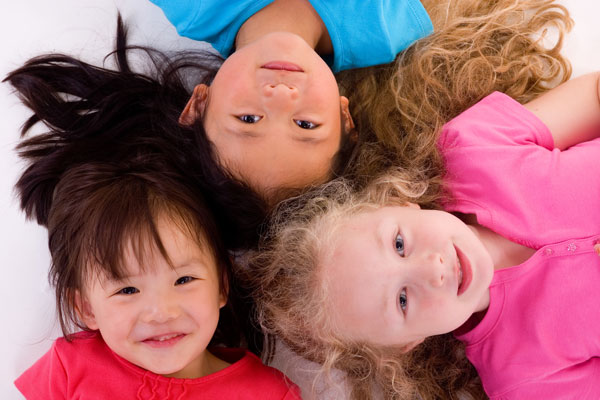 ---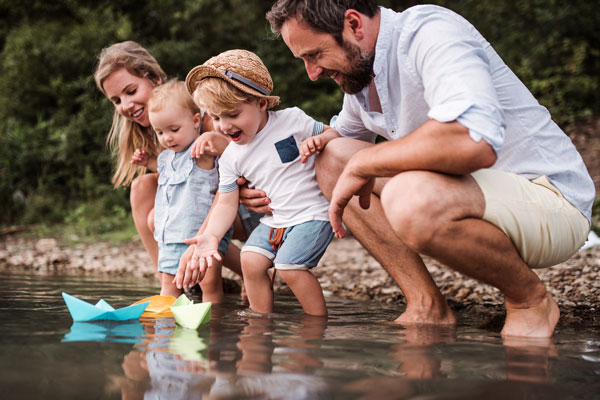 ---
Our Values
Parents are critical members of the team in the provision of diagnostic and

treatment services to children.

Support for the entire family helps each child reach his or her potential.

Collaboration with school districts, the Early Intervention program, physicians,

and other caring professionals helps to ensure that the best possible service

is provided to each child. This approach enhances the child's educational, social,

physical, and emotional development.

Responsible, respectful, and caring communication between all team members

benefits each child's and family's unique needs.
Our History
Clinical Associates of the Finger Lakes opened in September of 1995 when Chairman of the Board, Diane Leitgeb, hired the first speech-language pathologist.  Offices at that time were on East Main Street in the village of Victor, New York. By the end of that school year, Clinical Associates had all of three employees.
Since then, we have grown and expanded in order to meet the rapidly increasing requests for services and the needs of children and families over a multi-county area.  In order to accommodate these needs, we have relocated three times and now have a satellite office in Gates, NY.   With each move, additional facility space and equipment have been added. Improvements included: additional classrooms, therapy rooms, parent observation areas, advanced computer systems, an administrative office suite, gymnasiums and even a climbing wall! 
Programs expanded to include special education, occupational therapy, physical therapy, services for children with autism, group services, assistive technology, pediatric feeding and swallowing services, therapeutic listening, deafness/hard of hearing programs, and school psychology.  We now have over 120 staff members and serve children in multiple counties across upstate NY. 
Although we have grown tremendously since those early days on Main Street, CAFL remains keenly focused on the needs of each individual child, while considering parents and families to be valued members of their child's team.  Throughout our history and expanding practice, our mission has always been to provide the best possible family-centered educational and clinical services to children and families.
---
---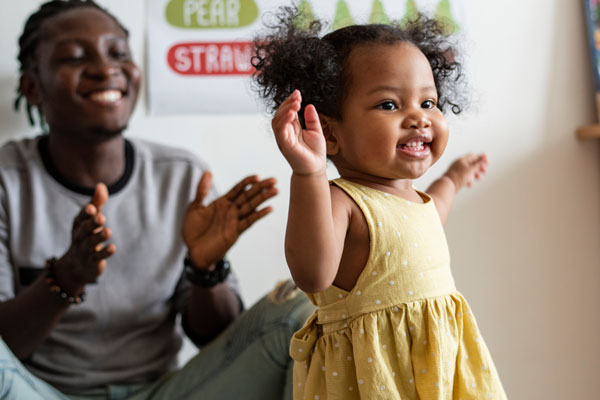 Ask Us
Feel free to email us regarding any scheduling or questions.
---
"*" indicates required fields
---