Special Education Services
Special Educators
The Special Education Department at Clinical Associates of the Finger Lakes is staffed by a large number of well-trained and highly skilled professionals.  All of our teachers have earned Certification by the New York State Education Department.  Each teacher provides specialized instruction and educational support in a variety of ways.  As "push-in" support within a preschool, nursery school, or daycare setting, the special educator facilitates the child's functioning in that environment by monitoring the child's ability to: 
Follow directions and the routines and rules of the classroom

Interact with peers

Participate in group activities

Attend to structured tasks

Learn pre-academic skills and content

Utilize social communication
---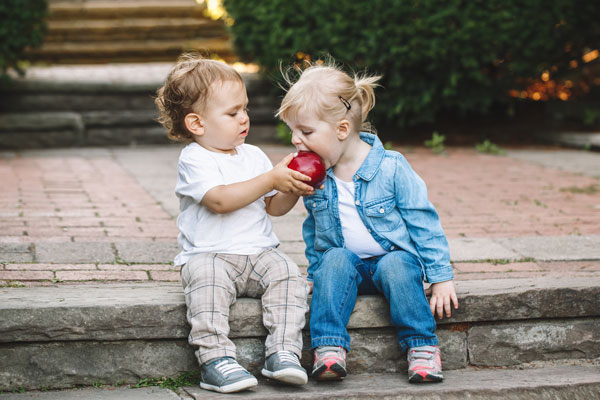 ---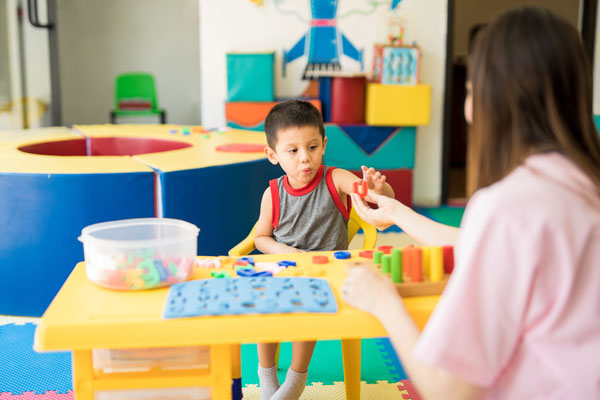 ---
Services Provided in a Variety of Settings
In one-to-one sessions, the special education teacher has the opportunity to provide more intense support to help develop the child's personal-social, adaptive, and cognitive skills.  Educational plans are developed based on evaluation results, and strategies and techniques are developed to meet those goals and objectives.  Teachers also design and implement behavior modification programs.
Special education teachers at CAFL provide services in a variety of settings including homes, daycare centers, preschools, and nursery schools.  As with all of our clinical and educational professionals, our special education providers are part of a multidisciplinary team, working closely with the family and other team members, as well as the entire educational and medical community.  This helps ensure that all aspects of a given child's development or rehabilitation are addressed.
Ask Us
Feel free to email us regarding any scheduling or questions.
---
"*" indicates required fields
---