Deafness/Hard of Hearing Program
The Hear2Succeed Program at Clinical Associates of the Finger Lakes (CAFL) is tailored for children who are deaf or hard of hearing as well as those children who are pre- or post-cochlear-implant surgery.  The team is staffed by licensed Speech-Language Pathologists and Teachers of the Deaf with expertise and specialty training in the assessment and learning needs of children who are deaf or hard of hearing. Therapists use a variety of communication methods including cued speech, oral communication, and sign language.  During therapy, these speech-language pathologists encourage speech, language, auditory, social and literacy skill development to enhance each child's developmental and educational success.  These trained speech-language pathologists are also able to utilize current assistive technology, such as hearing aids, cochlear implants and classroom FM systems, to provide individualized programs for the children they serve.
CAFL also offers Hear2Succeed developmental groups that run year-round, including the summer, for children who are deaf or hard of hearing, ages birth to five. These groups are interactive and encourage speech, language, and auditory skill development and early literacy training to increase children's access to spoken and written language.  Parent education and support is offered to aid parents in carrying over their child's skills at home and within day-to-day life. 
As always, CAFL accepts referrals from families, doctors, school, and county programs.  Please contact our Intake office with any questions or for more information at (585) 924-1470, or e-mail us at: Hear2Succeed@clinassoc.com.
---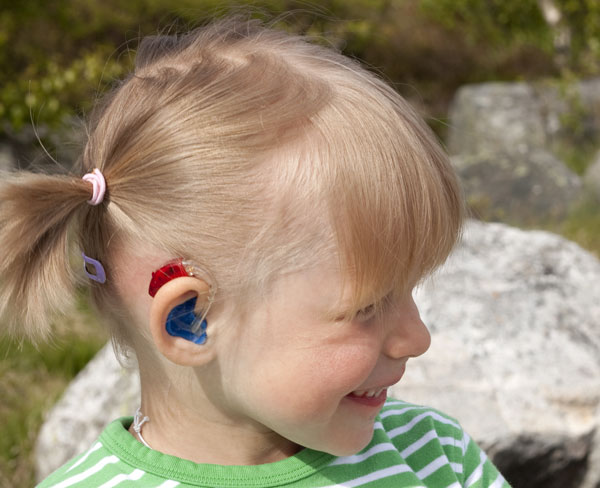 Ask Us
Feel free to email us regarding any scheduling or questions.
---
"*" indicates required fields
---