Assistive Technology
The Assistive Technology (AT) team at Clinical Associates of the Finger Lakes (CAFL) is staffed by licensed Speech-Language Pathologists with expertise in Alternative Augmentative Communication (AAC).
What We Do
Evaluate prospective students or current AAC users to determine their ability to use AAC successfully, as well as to assist in choosing the best AAC system or equipment for trial/implementation.
Facilitate successful and effective use of AAC within various settings (e.g. school, preschool, daycare, home) and with a variety of communication partners
Assist in acquiring recommended equipment for loan/rental, write letters of justification for new equipment or maintenance of current equipment/repairs
Provide in-services, training and support for all team members who support the AAC users, including regular and special education teachers, teacher assistants, personal aides, therapists and family members
Provide ongoing training and re-evaluation of needs through direct and consultation services
For more information, please contact our Intake office at (585) 924-1470 or e-mail:  AT@clinassoc.com.
---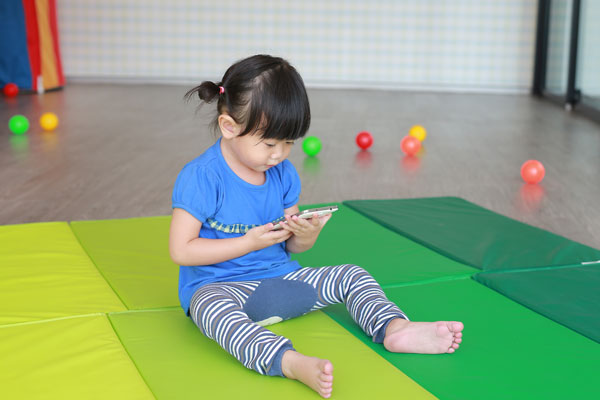 Ask Us
Feel free to email us regarding any scheduling or questions.
---
"*" indicates required fields
---