Therapeutic Listening Program
Therapeutic Listening
The Therapeutic Listening Program at Clinical Associates of the Finger Lakes (CAFL) is staffed by licensed occupational therapists with specialty certification in Therapeutic Listening®. Therapeutic Listening provides an additional component to a child's sensory experience, optimizing the ability to engage in and learn from his/her environment.
Therapeutic Listening (TL) is an evidence-based program that combines sound-based intervention with sensory integration activities. TL can impact sensory modulation, attention, behavior, postural organization, and communication. Therapists trained in this method use specialized headphones and modulated CDs to arrange individualized listening programs for clients to be done in the child's home or school.
The program typically lasts for a period of 12 weeks and is designed for children two years of age and older.  Please contact our Intake office at (585) 924-1470 with your questions or e-mail TL@clinassoc.com.
---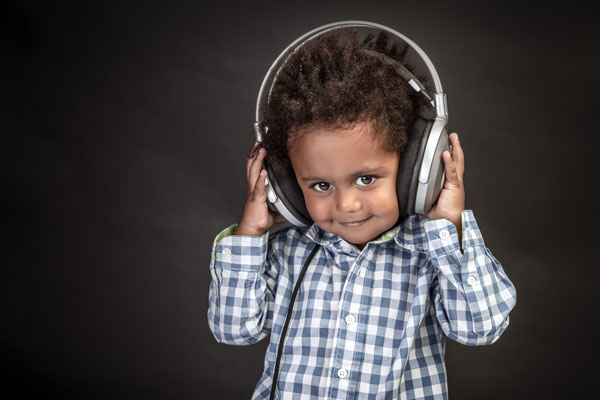 Ask Us
Feel free to email us regarding any scheduling or questions.
---
"*" indicates required fields
---